INVOLVING THE TEAM AND LEARNING USEFUL ECO-SKILLS TOGETHER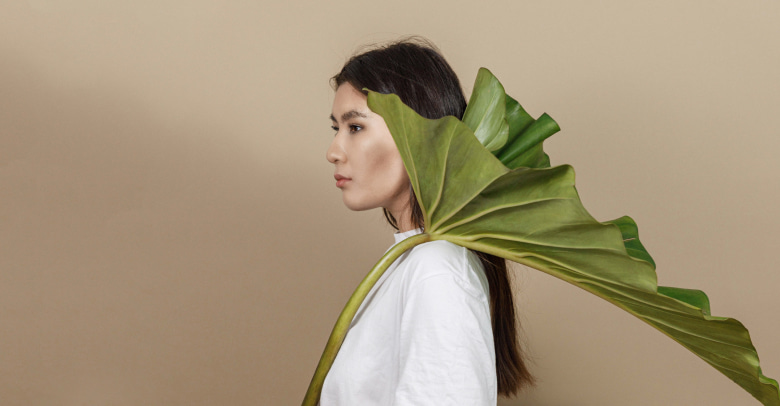 In 2019, Melon Fashion Group launched a long-term Green Office program to make the whole team more conscious.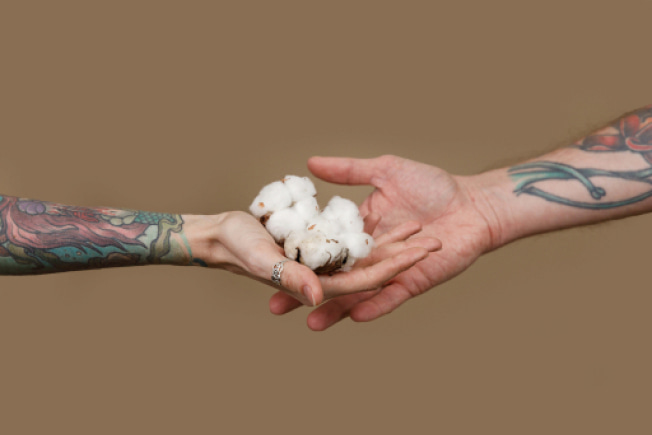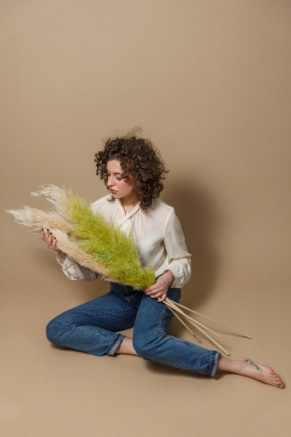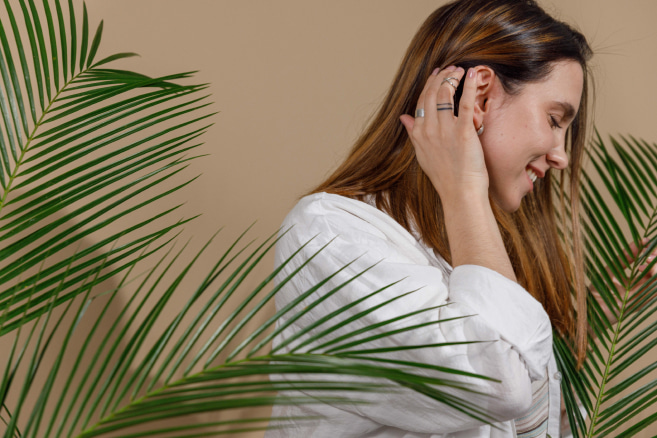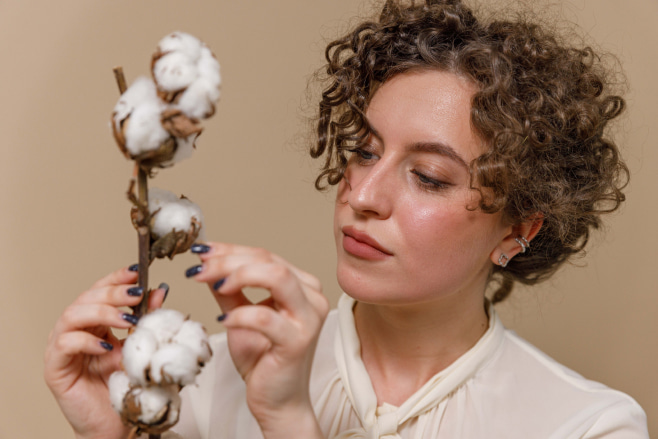 SEPARATE WASTE COLLECTION
At the headquarters, the practice is to collect various fractions, which are sent for recycling and given a second life. Together we collect used paper, cellophane, tissue scraps, batteries, plastic lids, and PET-1 bottles.
WE DON'T JUST WORK AND DEVELOP THE COMPANY TOGETHER. WE ALSO LEARN ABOUT AWARENESS WITH ENVIRONMENTAL ACTIVISTS AND VOLUNTEERS.

YANA
Head of Sustainability
More companies are paying attention to sustainability issues, sharing experiences and knowledge to assess their environmental impact and develop appropriate initiatives. Building a sustainable supply chain, resource conservation, and social aspects of doing business are all encompassed in our strategy.

By understanding the connectivity of all processes, we strive to empower our customers to make responsible consumption choices. It is valuable for me to be involved in Melon's projects and to make a personal contribution in support of the international principles of Sustainability.

KIRILL
sela's retail operations manager

DASHA
senior manager for working with marketplaces

ALBINA
project manager for the sustainable supply chain development

KSYUSHA
Befree fashion designer
TANYA
sustainability manager
ULYANA
corporate communications manager

ANITA
ZARINA's senior regional merchandiser

DENIS
head of technical projects
To reduce paper consumption and save trees from being cut down, our staff only print documents when necessary. We transfer the used paper to waste paper recycling.
In 2020, we introduced an electronic document management system with suppliers, which eliminated the need to print a large number of documents. Already 76% of the document flow is carried out through Diadoc, including work with international counterparties and suppliers.
Melon Fashion Group's headquarters has 'Thank You' containers where employees can drop off clothes to be sold in the charity shop or donated to those in need. You can also hand over old or torn items for recycling.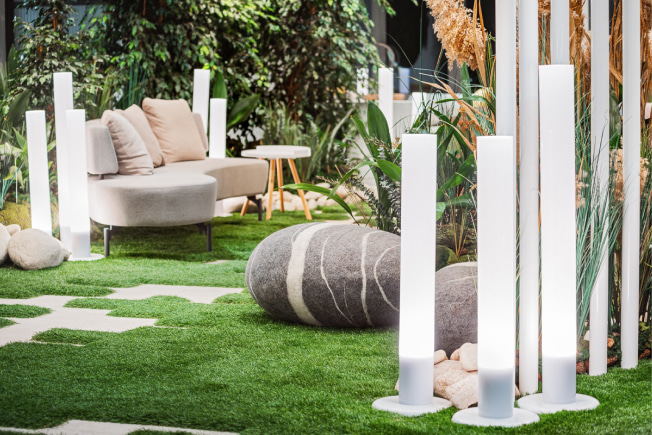 Melon Fashion Group is active in awareness-raising. The headquarters hosts meetings and workshops with invited sustainability experts. In addition, the iSpring corporate education platform offers courses on the foundations of sustainability.

As part of our ESG strategy, we plan to develop educational programs for the company's employees and suppliers.
WE UNDERSTAND THAT WE STILL HAVE A LOT TO LEARN. AND WE ARE READY FOR THIS.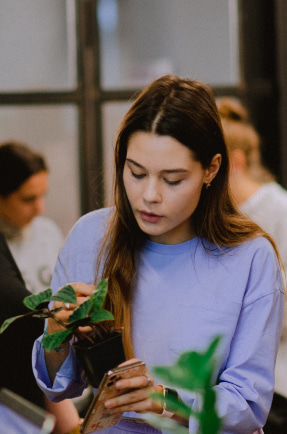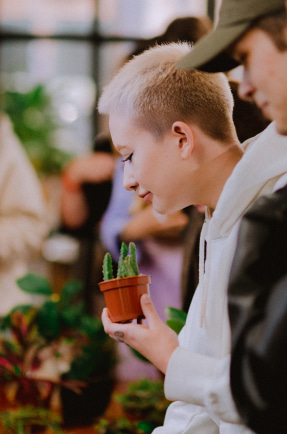 The brands and company have a combined social media audience of more than 3.5 million people. We inform our subscribers about our projects and their outcomes and share useful information so that as many people as possible become interested in the ESG agenda.
SUBSCRIBE TO OUR ACCOUNTS